ABOUT
Sustainable business is our business
We are a purpose-led strategic communications and brand consultancy, established in 2013 to connect brands with communities, via their higher social and developmental goals. Our belief is that businesses can do well AND do good, creating profit through purpose. At Acacia Blue, we partner with brands to transform their conventional corporate social responsibility activities into opportunities for delivering sustainable social impact.
We provide comprehensive services encompassing corporate social responsibility and sustainability, partnering with experts in various fields to create long-term and holistic results. We work with brand stakeholders to create strategies, campaigns and platforms that communicate an organisation's core values and corporate citizenship to consumers, employees and investors.
Acacia Blue is a part of the Invictus Blue Group. Our group has been a UNGC signatory since 2012.

Strategy audit and planning

Programme development and project management

Fostering partnerships with organisations

Stakeholder communications in a complex media landscape

Digital and on-ground activations
OUR VALUES
Partnership
We acknowledge that sustainability is a shared responsibility, requiring the combined expertise and capabilities of stakeholders across organisations, governments and regions. We actively collaborate with like-minded partners to create a thriving business eco-system founded on social impact, lasting value and mutual benefit.
Innovation
We understand that there are always better, smarter, more empowering ways of bringing business value to the fore. Through continuous and purposeful learning, we enable the development of a robust innovation culture by driving consistent and diverse knowledge expansion, encouraging cut-through ideas and solutions from individuals at all levels, both internally and externally, for the betterment of all.
Integrity
We believe that things that are worth doing, are worth doing right; as such, we constantly weigh business value against the social and environmental impact of each action. Beyond respecting the law, protecting human rights and preserving the environment, we work to ensure every initiative, project and collaboration serves a long-term purpose that makes a significant contribution to people, organisations and society as a whole.
Passion
We are united by a passion to help brands achieve extraordinary results, while simultaneously contributing to the well-being of communities, nature and humanity in general. We live this passion by driving purposeful, sustainable action in everything we do, and by cultivating an environment where we are able to encourage, guide and inspire others to do the same – both within and beyond the business context.
Accountability
We uphold the principle of 'the power of one', where each individual is capable of becoming a driving force in affecting positive and significant change. Sustainability therefore is a personal commitment, with every person within the organisation dedicated to driving social impact, both for client business and in our daily lives.
The people behind Acacia Blue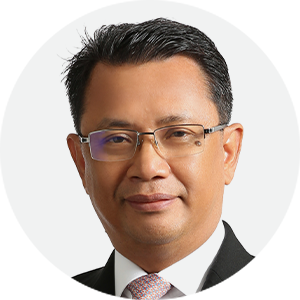 Tan Sri Dato' Sri (Dr.) Mohamad Norza Zakaria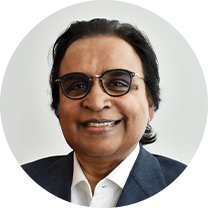 Gerald Miranda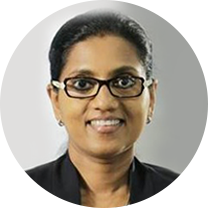 Sharmini Nagulan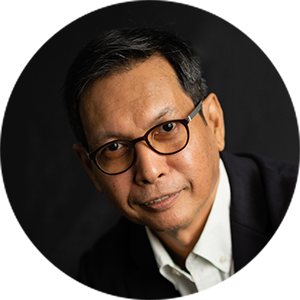 Muhaimi Mustapha
General Manager – Operations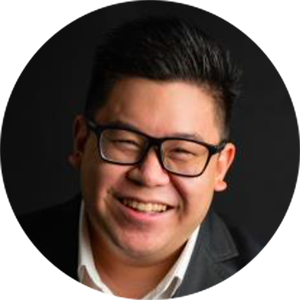 Alex Hooi
General Manager – Strategic Communications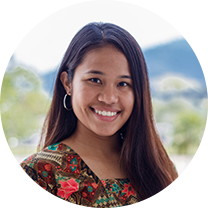 Hanis Azemi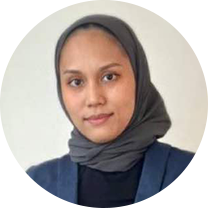 Fatin Shakira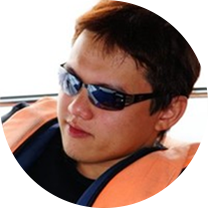 Ricky Cheok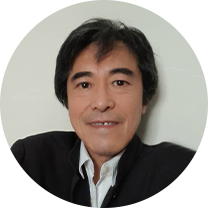 Loo Jhing Loon
Director – Strategic Resources